"The Singapore PR industry's smooth operator."
Grace originally hails from Beijing, China. She is a graduate of the prestigious Beijing Foreign Studies University and also holds an MBA from the University of Louisville. In China, she owned and operated her own advertising & marketing agency. She subsequently relocated to Singapore where she was granted citizenship in the Republic.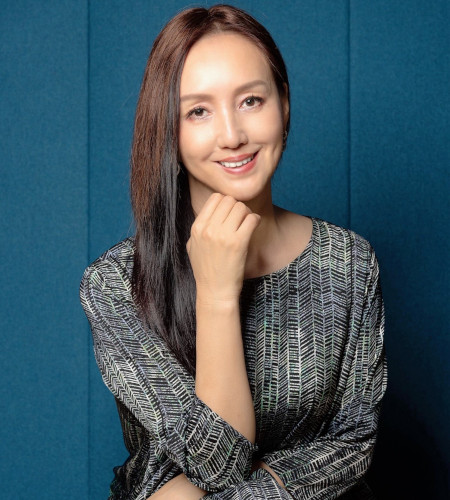 Working for several years in the corporate world, mainly for American corporations, she then began collaborating with Danny Chaplin on a variety of high-profile clients including the Malaysia Formula One Grand Prix, ONE°15 Marina Club, Qatar Airways, Simpson Marine, and Suntec Integrated Media.
In 2006, Grace started her own public relations & publicity consultancy, Raffles Public Relations. Her agency has handled numerous prestigious clients such as Deutsche Borse, Eurex, STOXX, Success Resources, SINOPEC, Lee Kum Kee, the Chinese International School in Singapore and many others. Chaplin Public Relations and Grace's agency Raffles Public Relations work as collaborative agencies in Singapore collaborating on numerous clients and projects.
Grace is a great believer in self-improvement and is seldom content to rest on her laurels. She has wide experience in many kinds of business environments and is experienced in leading major client project implementations. She is also strong in her international and local media contacts and is a naturally gifted networker. Grace is a member of the Singapore Press Club. She continuously strives to keep abreast of the latest business and entrepreneurial knowledge.